Follow me
Looklet is a site a found a couple years ago and is one I use a lot for creating outfit ideas.
It's a demo app that you can use to dress a model in various clothes, accessories, and fun extras. There are several models to choose from, and each have various hair styles and facial expressions. You click through various categories of tops, skirts, shoes, jewelry, etc. and click on the items you like and they appear on the model you have chosen. You can adjust the way things are "styled" such as a rolled sleeve or to tuck in a shirt.
Sometimes you have to see how an outfit looks on a body to really see if it works.
This app is great to plan outfits and just have some fun.
So check it out and get creative!
Don't forget to follow me on tumblr! and facebook! and twitter!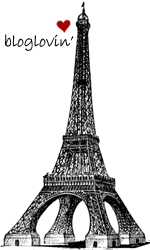 Enjoy!